Sola Taiwo popularly known as Solar Vibrator is a Juju music star presently rocking the social events in Lagos and its environs. She is beautiful and versatile in the trade. Her performance on stage is top-notched as she stands head-high among the male counterpart that are usually known to be masters on stage.  This is part of what makes her the toast of many socialites as she is highly sought after to perform at their events.
Recently, Sola Vibrator had a chat with City People's JAMIU ABUBAKAR where she revealed how she became a singer, how music runs in her family and how closely related she is to the ace rapper, Vector Da Viper. Below are the excerpts. Read and enjoy.
Tell us about how you began your music career?
From the inception, music has been an in-built thing. In fact, in my family, we are all singers apart from one of my siblings. So singing has been one of the things I've been doing right from time. My parents are very good singers but they are not doing it for showbiz. My younger brother is Vector Da Viper; Olarewaju Ogunmefun. I have a younger brother, DJ Magnum. He is in South Africa. I have another younger brother, Yomi Abayomi Ogunmefun. He's the one managing Vector and he is also a rapper. My journey began from the church, I am a celestial church member, and I have been leading the church's choir from the tender age of seven. It was a passion at first and I later took it up professionally when I started working at the studio as a backup singer for big artistes. On this premise, I made sure I learnt the ethics of the studio, and how to harmonize with different voices and it really helped me developed into a good Juju artiste.
For how long have you been singing?
Professionally, I have been singing for about 30 years now.
How was the experience of singing over the years like?
We went through thick and thin. You know if you are doing something and the whole thing is progressing, you should watch your back. Thank God! So far, it has been so good.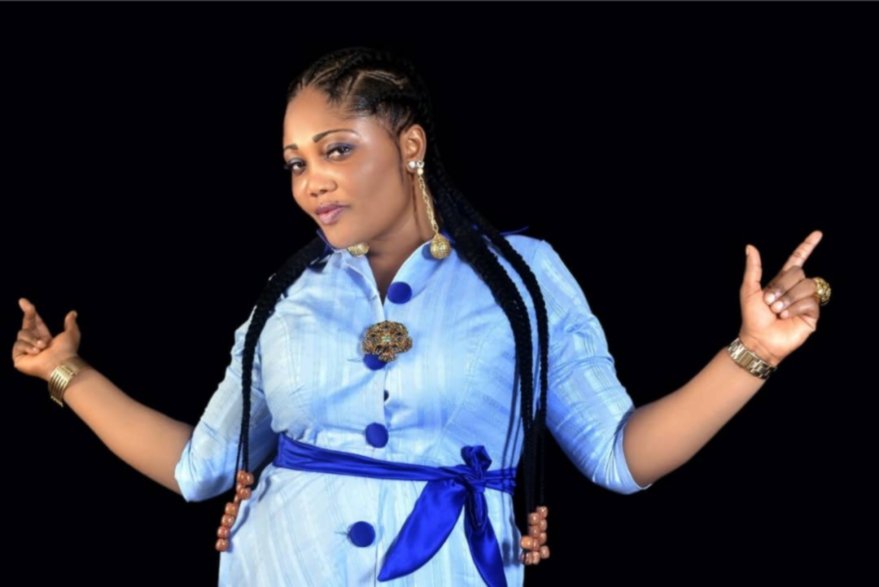 What inspires your brand of music?
First and foremost, God is my inspiration. I had also enjoyed the support of my father in his blessed memory. He really supported me. Sometimes I contested as a counselor of Lagos Island; my father was there for me. So, it's God, then my father.
Apart from the stage performance you are known for, do you also do albums?
Yes, I have released 4 albums. The first one is Vibration Time. The second one is called Strings, the third one; praise and the fourth, Dallas Gyration. I just dropped another one titled "Nigeria my country" and am working on another one.
What message are you trying to pass with your latest album, Nigeria my country?
I'm trying to talk to our leaders that they should let God use them and guide them. Nigeria has turned into something else. In that song, I said "ilu mi o Nigeria, ko si bi to da bi ilu yi". I passed a lot of messages in that album. Yes, I believe the future of Nigeria is bright with the help of God and if our leaders seek to do the right thing. My people want a better change that will involve everybody and that is what will make Nigeria a better society. Their outcry is well analyzed in my new album, titled Nigeria My Country.
Send Us News, Gist, more... to citypeopleng@gmail.com | Twitter: @CitypeopleMagz