+Details of the 8hrs Praise, Worship and Hymn Concert.
Night of 13th July, 2018 marks an unforgettable night in the history of Akpobome's family as the grand master of comedy, Ali baba and his wife, Mary a.k.a mummy Mary hosted hundreds of showbiz stars and prominent pastors to a night of praise, worship and hymn to celebrate the grace of God in the life of Mary Akpobome who clocked 50 on the 11th of July, 2018.
Speaking at this great event is to welcome the guests is the grand master of comedy himself, Ali baba, who in his speech gives glory to God for preserving his wife for 50years and also appreciated all the well wishers. In his words. " We are gathered here to praise God. But the first thing that hit me when I got to this venue was that as we were coming in, a security guy asked us if we were here for burial or birthday. It just so shows how distinct those 2 things were and we don't take it for granted, you may just have been invited to the other one. The reason you are invited for this one its because God made it possible. You are not here because we needed beautiful faces. You are invited because of who she meant to you, who she means to you, and who the first that you know mean to her. For this reason I present to you my friend, my sister, my wife, my confidant. MTO.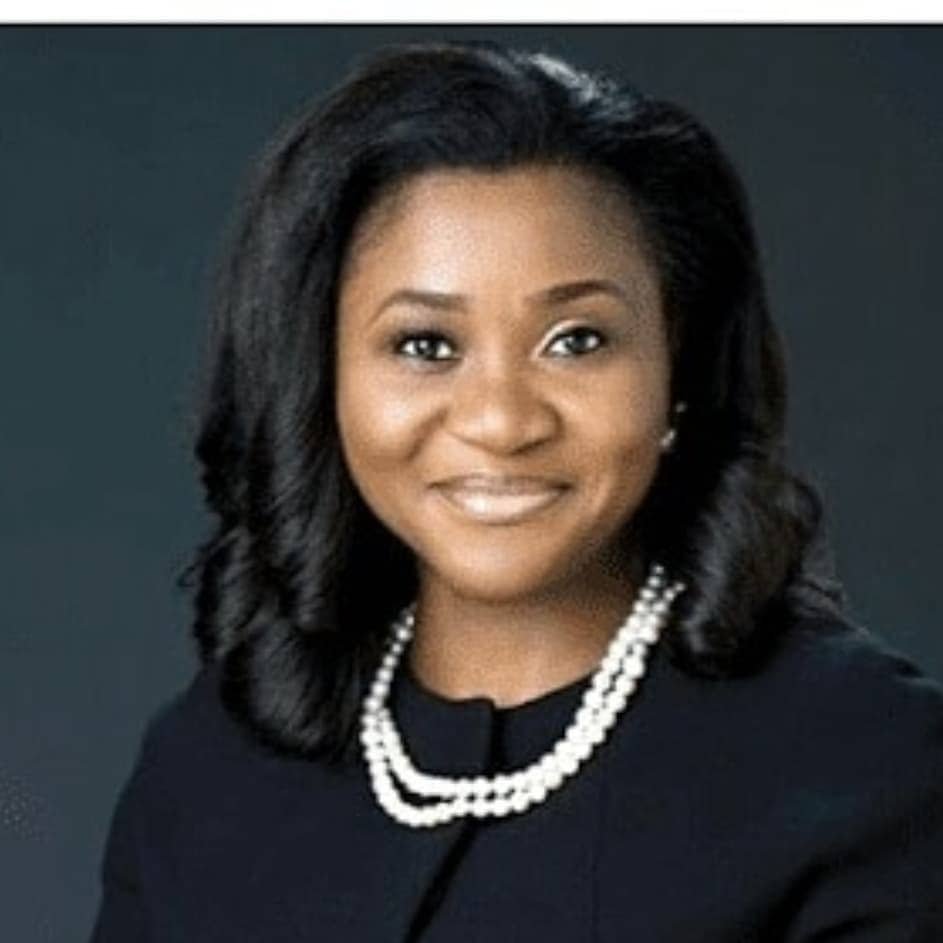 Mary, also in her speech welcomes all the guests that came out en masse to rejoice with her and explain why we are here. In her speech " Good evening everyone. You are most welcome to this praise, worship and hymns. It was deliberate to tag it so. We are all used to praise night but this was praise worship and hymns. I have been asked why this and I told them, hymns are meant for we the elders, (laugh) because we grew up with it and it seems to be leaving the church. I have every reasons to thank God for keeping me alive till this day, my husband is alive, my children are alive and I have gotten everything I need in life except the one God doesn't want me to have."
The turn out for this program was massive as it witnessed the presence of many dignitaries who individually displayed the love they have for the family and rejoiced in the Lord gingered with different kinds of praises and dance steps. The programs started at 7pm and brought to a close at 3am. What a wonderful moments in the presence of God.
Among the guests ministers invited were, Sammy Okpozo, Beejay sax, Onos, Frank Edward, Gloreah, Nosa, Panam Percy Paul, Eben, Tim Godfrey, Oribi the drummer and many more.
Comedians were at their very best's started from Still ringing, Kenny black, Woli Arole and host of many others. While Mc Abbey and Onome hosted the guests.
Send Us News, Gist, more... to citypeopleng@gmail.com | Twitter: @CitypeopleMagz