The year 2022 is indeed a remarkable year for star actress, Jackie Appiah, as she did exceptionally well in her acting career. The news of her acquiring a mansion in Ghana also went viral. She was also said to be in a hot relationship with the Liberian president, George Oppong Weah and would be tying the nuptial knot before the year runs out.
This pretty actress is no doubt the most successful actress in Ghana and has managed to stay off scandals and unnecessary drama in the movie industry.
Her newly acquired multi-million dollar mansion in Ghana has remained a trending story on the Internet.
Most especially when the video of the stunning exterior surfaced on the Internet, leaving many speculating what the interior would look like.
Popular blogger, Cutie Julls also shared her views on what the mansion looks like. According to her, "abeg abeg let's call a spade a spade, please for those comparing Jackie's house to all sorts. Stop it now. Why una wan disrespect Jackie? Did I hear Shatta Wale house? Abeg don't even compare".
"Facts about Jackie's house. The plot on which the house is seated is sold for 200k dollars and we all can see the property isn't on one plot.
"Almost all her furniture was bought and shipped from Italy. 100 percent Italian luxury furniture. Her tiles were bought and shipped from Italy. The porch is 100 percent marble, you know how expensive that is.
"Her TVs are straight from Harrods and I think it was 21k euro for one at that time. Some of us went the extra mile to get receipts as part of our Amebo job. As we all know, smart toilets are 3,000 to 4,000 dollars each.
"The structure itself is even out of these equations. She flew in her interior decoration on a first-class ticket and hosted the decorator in a five-star hotel until the decor's job was completed.
"Abeg everyone is doing great but please put some respect on this girl's name. She is a Queen Abeg, there are levels to these shifts."
It was also revealed that Jackie Appiah started building properties way back in 2010. In 2010, she built her first house at East Legon Hills.
She stayed in her new house for less than 3 months, moved out and gave it out for rent.
Jackie is said to have moved into her mother's house with her son. She then began to gather money from her rents plus other gains from her career and brand influencer jobs for her other projects.
It was also revealed that some of her colleagues in the industry even rented from her without knowing they were staying in Jackie's house and paid her around 2000 dollars every month.
Currently, Jackie is said to have about 9 houses scattered at expensive places in Accra and the one that went viral is her latest mansion.
At a point in her career, according to Cutie Julls, the actress was mocked and ridiculed for staying with her mum.
The rents which she made from her first property went into acquiring other properties which she paid for in installments.
Her decision to live with her mother made her a subject of mockery by her colleagues who laughed at her for living with her mother despite her status. However, she was able to rise above it and used the rent from her first house to build her empire.
She is described as the smartest in the Ghana celebrity queendom.
"While some of the celebs were paying not less than 2000 dollars a month to live in posh places, Jackie was taking same amount from her tenants, living rent-free with her mum and even cashing out from some of the female celebs who were her tenants.
"That time, we heard stories like 'do you know Jackie, with all her big too known swag, and designers, still lives with her mum? She can't even afford to rent a nice 2-bedroom flat, etc, not knowing she was the landlady to some of them.
She also got a property at Embassy Gardens on installmental payment via her status and credibility and has been renting it at more than 2000 dollars depending on the type of tenant. She has been doing that for over 6 years.
While these celebrities used their earnings from work and allowances from their boyfriends, etc, to pay rents, Jackie Appiah, on the other hand, used her earnings, allowances from her boyfriend, etc, to invest in her future and continued to stay with her mum because, after all, she wasn't in competition with anyone.
Besides her houses, she also has multiple lands in other areas of Accra.
Today, most of her colleagues are still tenants while she lives and owns one of the posh houses in one of the most expesive areas of the capital.
However, the Ghanaian actress is said to be engaged to the Liberian President and they are allegedly planning to tie the knot on December 26th, 2022.
According to Ghanaian blog that made the revelation, the duo has been dating since 2016, when he was still a senator. And many have claimed he was the one that built the mega mansion in Ghana for her. This particular report has left the industry divided, while some concurred to the reports, others defended the actress.
Star actor, Prince supported the very hardworking actress on his Instagram page.
According to him, "Jackie has been very hardworking from the preliminary stages of her career. He also listed some of her sources of wealth.
He indicated that apart from the regular movies she shoots, Jackie has done so many commercials (both TV and billboards). Specifically, he mentioned the actress' commercial for hair products brand, UB, and IPMC nothing that he was still in school when Jackie was doing those gigs.
For many who don't know much about the pretty mother of one, Jackie was born on December 5th, 1983 in Toronto, Canada.
She is a Ghanaian – Canadian citizen. She spent her early childhood in Canada and moved to Ghana with her mother at the age of 10.
Her appearance on screen became regular when she was invited by Edward Seddoh Junior, the writer of "Things We Do For Love", where she played the role of Enyonam Blagogee, and later featured in other movies and series.
She became known to Nollywood fans through her many successful Ghanaian films including Beyonce – The President's Daughter, The Prince's Bride, amongst others.
In 2013, she won The Best International Actress Award at the Papyrus Magazine Screen Actor Award (PHMSAA) which was held in Abuja.
She is a regular face in both Nollywood and Ghollywood movies and an household name in both countries.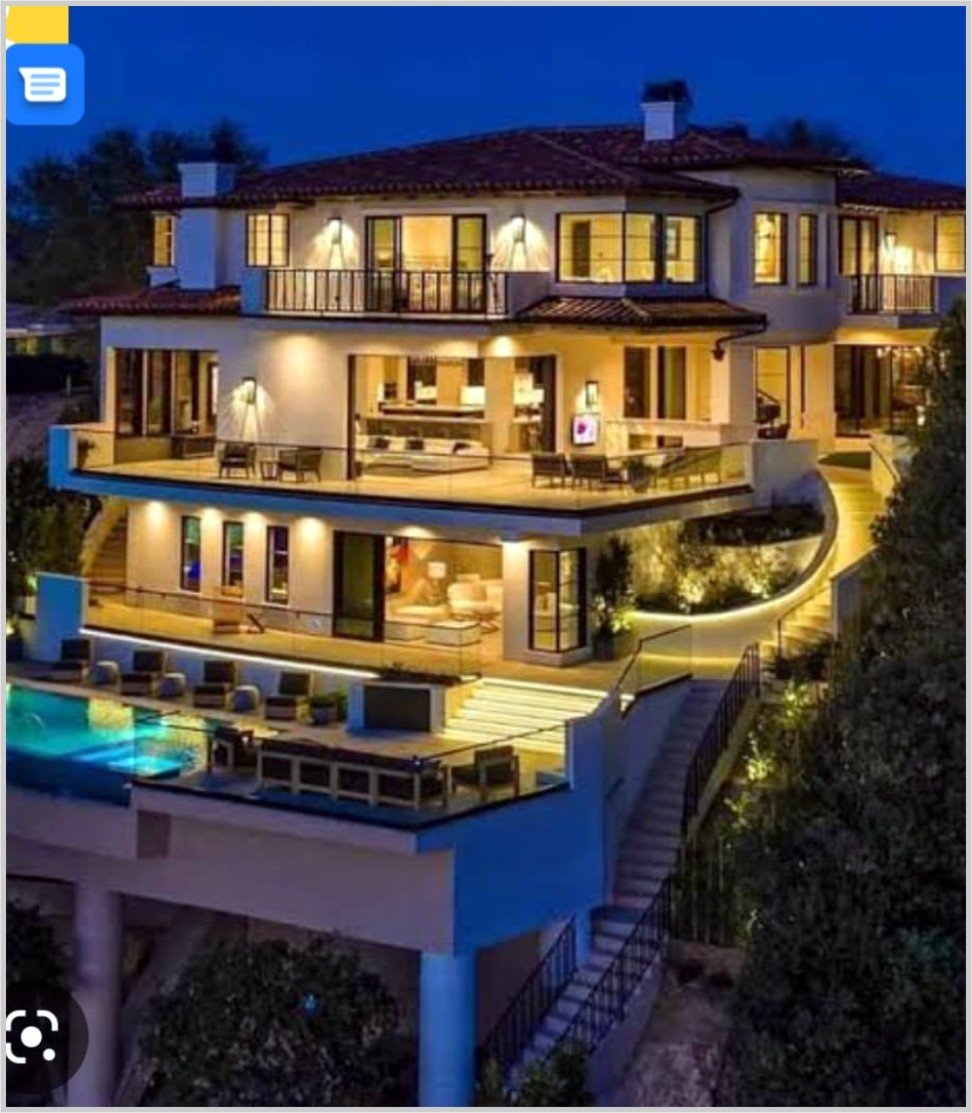 Her face can be seen on many billboards and TV commercials in both Ghana and Nigeria. What also stands Jackie Appiah out amongst her colleagues and contemporaries is her humble and simple nature. And she is so loved by many!
– Biodun Alao
Send Us News, Gist, more... to citypeopleng@gmail.com | Twitter: @CitypeopleMagz