Pastor Wole Oladiyun has just released a new book on the Laws of Access. And it is fast attracting a lot of attention. Why did he choose to write the new book?
According to him, "over the years, I have observed that when granted Access, most people would frustrate the efforts of the person who granted them the access, thereby leading to regrets for both the Giver and the Receiver."
It's also disturbing to see people that have prayed and trusted God for situations mess their breakthroughs up when their prayers get answered.
Why do you think people are this way? Could it be that they do not know any better? Could the error be intentional?
Could it be unbeknownst to them?
Then I wondered: If these people knew any better, would they be willing to adjust? Would they behave differently if they are exposed to better ways of handling access?
If you are exposed to better ways of preserving access, would you change your ways towards it?
Do you have the access(es) to what, where, and who you desire? If yes, have you been able to sustain it? If no, why do you think it's been difficult?
This book is spurred by the desire to see the parties involved in the access exchange at ease.
Now, if you will diligently study this book "of the laws" and do all it teaches, the next time you get access to that desire of yours, you can be certain that it won't slip out of your grip the way it's always done.
So, why don't you grab a seat, a pen, and a note pad, and delve right into this powerful material in your hands.
In it, you are guaranteed of answers to those burning questions in your heart.
What are the Laws of Access? The Laws of Access are rules, philosophies or codes that guard a person's right of entry into a place, a position, or an organization. They are laid down principles that guarantee positive results when put into proper use and even though desired access points differ from person to person, these principles remain the same.
Irrespective of when, who, what, why, where or how you desire this access, these principles must be applied and upheld. They are binding laws for everyone who desire to leave footprints in the sands of time.
Now, as a person, you will at every point need accesses to certain places, persons, positions, points, connections, information etc., hence the necessity for you to deliberately follow these laid down principles in order to accomplish your anticipated feat.
If you are tired of being at the same spot, if you desire to move on to the next level, if you are tired of getting the same results year in year out, if you want to make a mark for yourself and enter into the realm of relevance, then you must be ready to follow these principles through.
Where do you require Access? At every stage, and at every point in the race of life, everyone would need right of entry into one or all of these under mentioned:
1. PLACES: You would need access into some quarters.
2. PERSONS: You would need access to those who are ahead or who have what you need to get on to your next level.
3. ORGANISATIONS: You would need access into some godly assemblies or associations that can lead to where you wish to be.
4. WEALTH: You would need access to resources.
5. GOODWILL: You would need access to benevolence.
6. REFERRALS: You would need access to validations.
7. SUPPORT: You would need access to some forms of aid.
8. GRANTS: You may need access to scholarships.
9. CONNECTION: You would need access to profitable relationships.
10. PLATFORMS: You may need access to a stage for presentation.
11. AWARENESS: You would always need access to information.
12. INCREASE: You would constantly need access to growth plans.
13. CONCEPT: You must always desire access to ideas.
14. OPENINGS: You would need access to opportunities.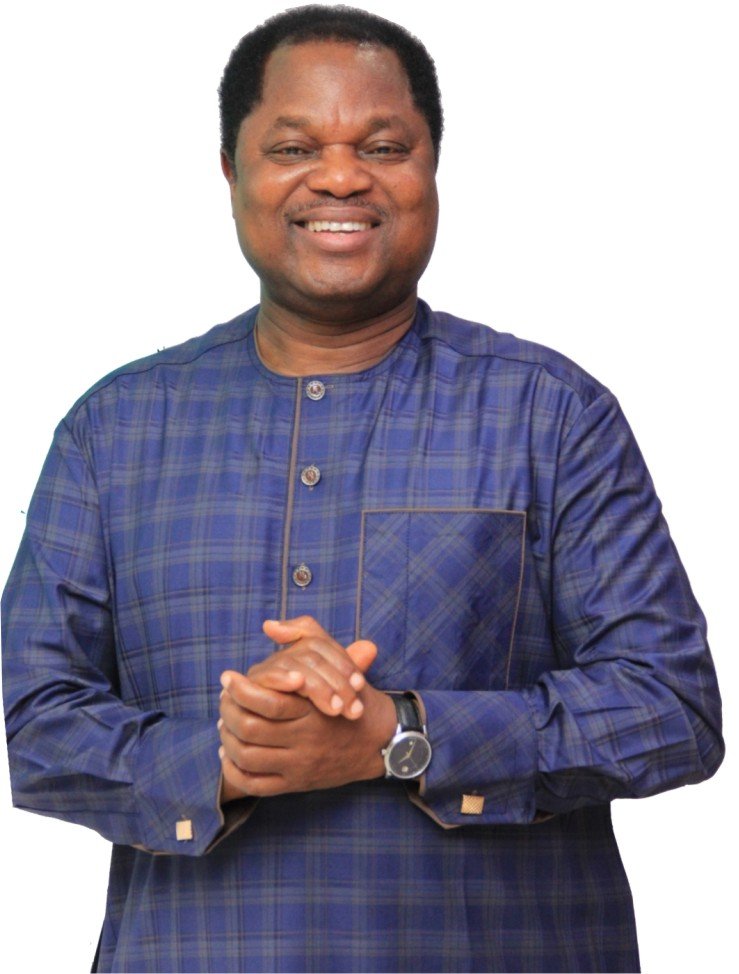 Send Us News, Gist, more... to citypeopleng@gmail.com | Twitter: @CitypeopleMagz