•Tells City People His Success Story
Otunba Bode Adeotan is in a happy mood right now. He is the founder of Westsyde Entertainment and CEO of Westsyde Exclusive Hotel and Suites at the Ogombo area in Ajah, Lagos. He is popularly known as Otunba Westsyde. He is a Showbiz and Entertainment guru. And he is currently celebrating his 30 years in the industry. A few weeks back, City People Publisher, Dr. Seye KEHINDE, had an interview with him during which he revealed how he started Westsyde Entertainment.
Below are the excerpts of the interview.
What has been the secret behind your success and how have you been able to sustain the Westsyde dream for this long?
Well, to God be the glory. Westsyde has been in existence for 30 years now. Let me start from the scratch, I started Westsyde Waste Disposal as a consultancy. Then we moved to Westsyde GSM Phone House and Warehouse. From there, I moved into Westsyde Rentals and from there to Westsyde Entertainment. It is on that strong pillar I still stand. I am a movie producer, a marketer, a label owner and I have brought many artistes into Nigeria and I have moved a lot of them out of Nigeria. We have been doing well. To God be the glory, many artistes have passed to stardom through us. They include Pasuma, Malaika to mention just two. Being a Lagosian, I was born and brought up in Lagos Island, particularly K1 De Ultimate and I are from the same place, Agarawu. Oju-Ina. I attended Saint John Primary School, Are Oloya, after then I had my secondary education at Ebute Elefon High School and moved to Prestigious Comprehensive High School in Ayetoro to complete my secondary education. Then I went further to get my degree, I am a well-trained Chemical and Petrochemical Engineer to Masters level but I picked interest in the entertainment industry.
Why?
I love entertainment. It was during our era, when I was doing Westsyde Half Hour on LTV 8 then and also Westsyde Half Hour at Galaxy TV, with the likes of Bayowa and other marketers because I belong to the Independent Film Producers and Marketers Association. Myself and Kenny Music revolutionised the music industry. So, having said that, I have paid my dues in the music industry, I have been there. Many artistes, I'm not talking about the new generation, but those of us who are old in the industry. I have passed through a lot of organisations, but the basic thing is, I normally tell upcoming producers or marketers, even artistes to be consistent, hardworking, be dedicated, and prayerful.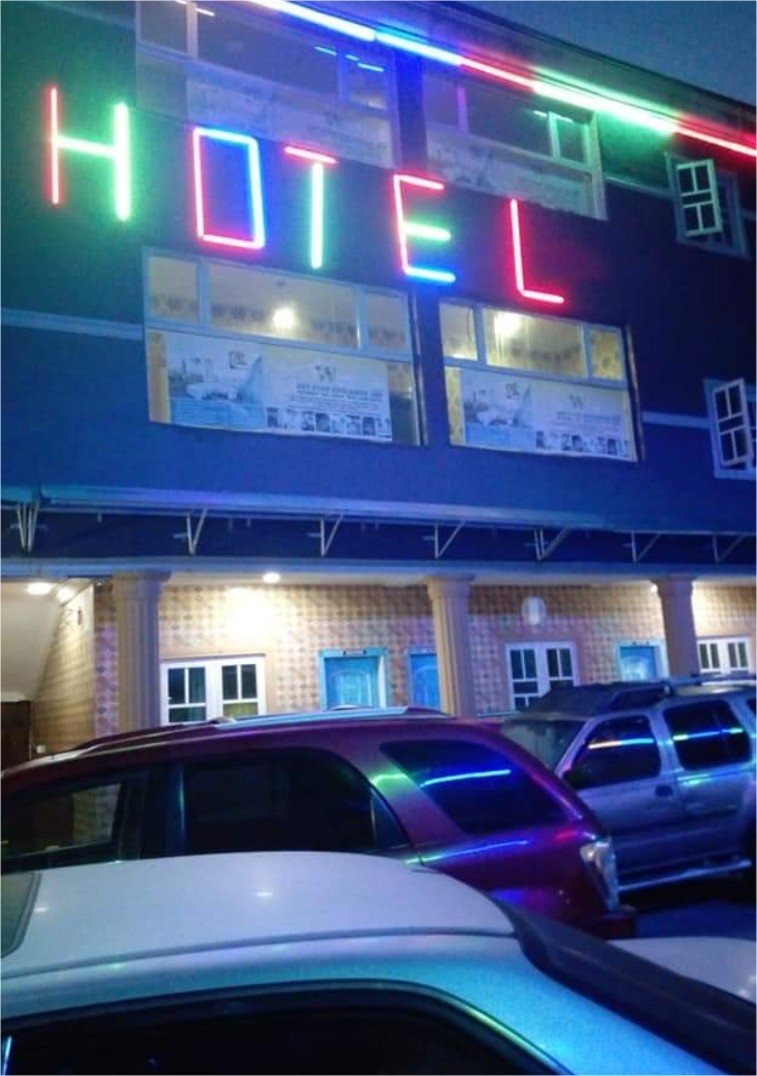 With that, you will be on top. But the youth of this day want to build a fortune in two to three months which is not realistic. That can only be seen in a movie. To God be the glory, I am in charge of my business and my empire. I decided to build Westsyde Entertainment and Westsyde Event Center because the last time I used, I think Museum Center, I paid 1.5 million naira. So, I thought of having my own space. That was how I established Westsyde Exclusive Hotel & Suites. There are many companies under Westsyde Group incomporated. Paramountly, Westsyde Property and Investment is an on-going project.
What has kept you going?
The love for music, which is the first, and the love for what I do. If I am to take it from the aspect of music, I was born a Christian, at Isale Eko. We don't do Fuji, but we do Agidigbo and Juju, and what we play back then was IK Dairo, Apala, and King Sunny Ade, among others. Later, I discovered I have to move, so my first production was in 1993, when I did Musubau Alani Omokekere from Lagos Island. From there, we went to the North to make a production. So, I noticed the love for Fuji and by God's grace, many artistes have passed through my label, Westsyde Films & Records. Westsyde Music, particularly the gospel aspect of it. I refused to forget my source as a Christian even though Christian music is not giving what I expect, I did not stop, owing to the love and passion that I have for what I do. Esther Igbekele, Lanre Melody, Atorise and the likes were on my label then and they came here to perform several times. But the basic things that have been sustaining me is dedication, hardwork, and my resolve not to give up, even if I am not making money from it, but I am deriving pleasure in what I am doing. But mostly, the almighty God has been my pillar.
Tell us about Yeye Adeotan?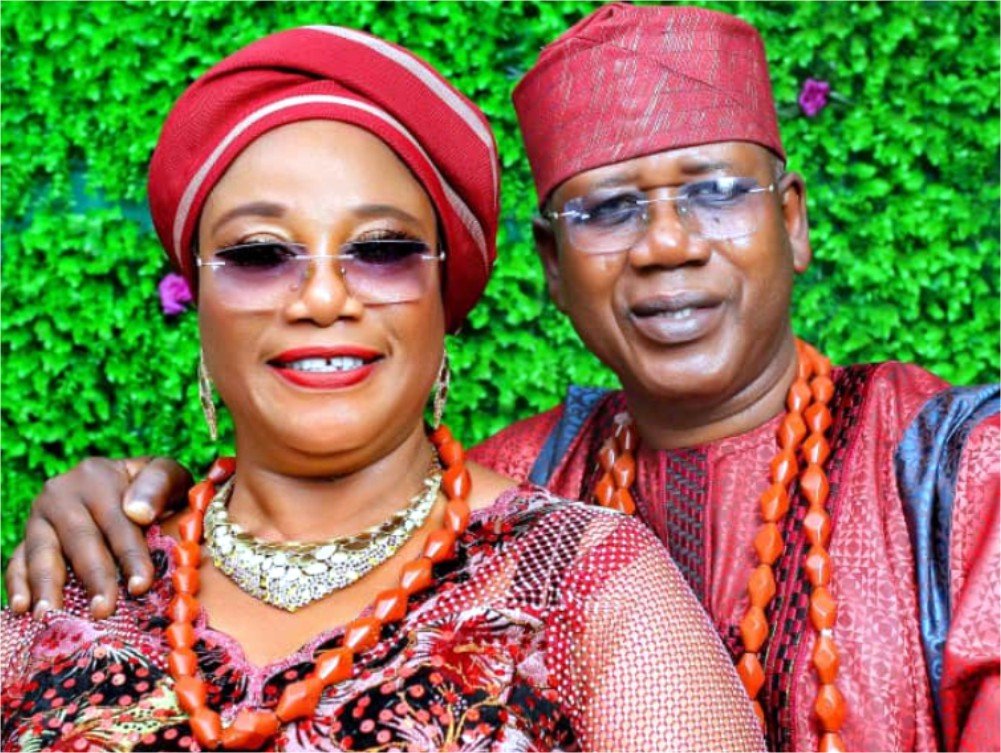 By the special grace of God, this March, we will be celebrating 38 years of knowing each other. She has been a very solid pillar behind me. She stood by me and supported me in every area. We have gone round the globe doing entertainment. Yeyeluwa Esther Oluseye Adeotan has been a supportive woman, and she supports whatever we do. In fact, I don't call her my wife, I call her my sister, the two of us have become one. Imagine someone you have been living with for good 38 years! With the help of God, we are happilly married with four kids.
What are we expecting from your stable this year?
Yeah! going back into the film industry with full force. We are doing a premier at Westsyde Exclusive Hotel and Suites by Adesqueen Production. Also on the aspect of music, I am going to revolutionize music by bringing the old generation and new generation together. Thirdly, we are planning for the 30th anniversary mega praise in which we are bringing all Gospel artistes, including Dr. Yinka Ayefele to perform. We want to glorify God for His mercy that we are still together and living on the earth, and I will say God will continue to preserve us till the end. Amen.
Send Us News, Gist, more... to citypeopleng@gmail.com | Twitter: @CitypeopleMagz