As it has become customary, Primate Ayodele has again released fresh prophecies that spread across many countries across the African continent. This is indeed one of the outstanding qualities of this remarkable prophet who is already cementing his legacies as one of the most phenomenal prophets to come out of Nigeria and by extension the African continent. Whenever he releases his prophecies, he does not limit them to his country, Nigeria, alone, he extends it beyond our shores. He makes shocking revelations about things that will happen in some African countries, many of which have come to pass. And often times, he takes his prophecies beyond Africa to Europe, America, Asia and other parts of the world that you can think of. Here are his new prophecies for the rest of Africa:
"ISIS and Al Queada will form another deadly terrorist to destabilize some African countries, including Nigeria. Some of the other countries are Niger Republic, Chad, Burundi, Central African Republic, Benin Republic,Togo, Ghana, Cameroon. ECOWAS and the AU must be alert to these threats, they will be severe. The AU must be prayerful so they don't lose anybody. Same with ECOWAS, they should pray for some of their staff not to be attacked or kidnapped in Nigeria. I also foresee a minor crisis in ECOWAS.
Some African presidents must be careful. We must also pray not to lose a sitting president between now and next year. I must warn that there will be more coups in Africa. Coup has not become a thing of the past in Africa, I see another coup coming up between now and this time next year. Cameroon president must be careful with his health and also pray not to lose any of his ambassadors. The Ghanaian president must be very careful, he will come up with a policy that will be unpopular which will compel the people to protest against his government. He must also watch his health. The Chad president must be very alert. There will be attempts to attack his government and the government house. They want to threaten the transitional process. Niger will also be attacked. There will be attempts to frustrate government efforts in the country. The Gambian president, in the coming elections, will be reelected. But he has to be careful with his alliance with former president Jammeh because he may be troubled.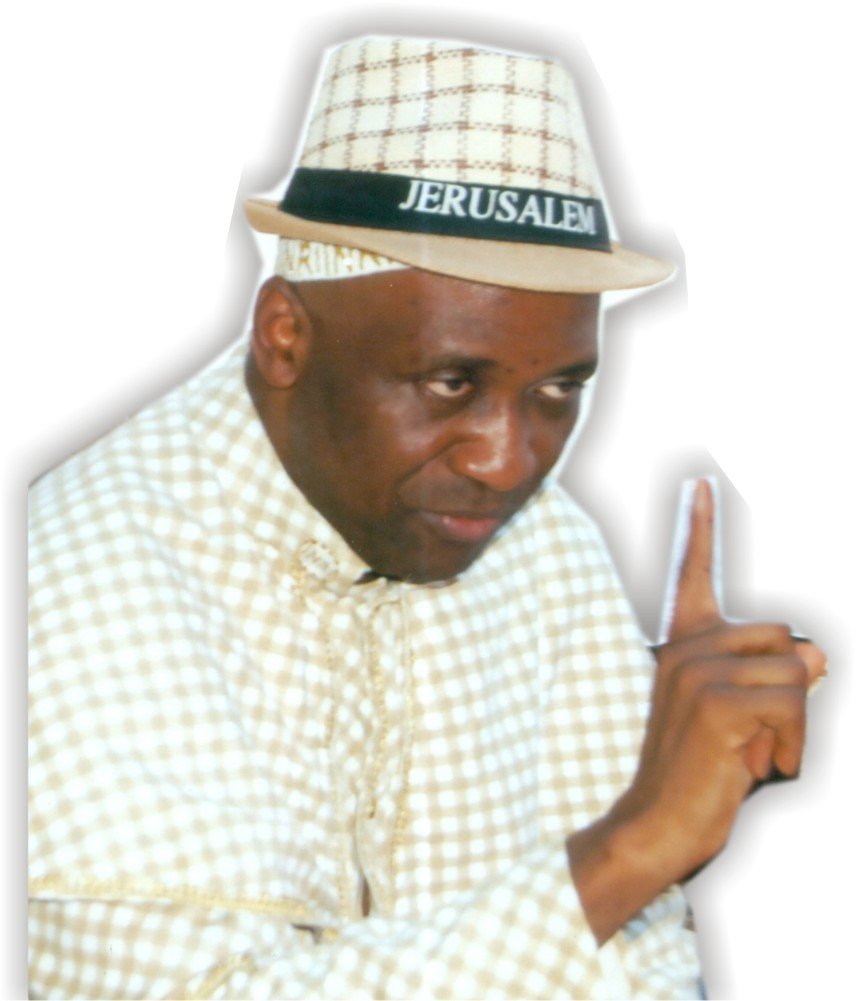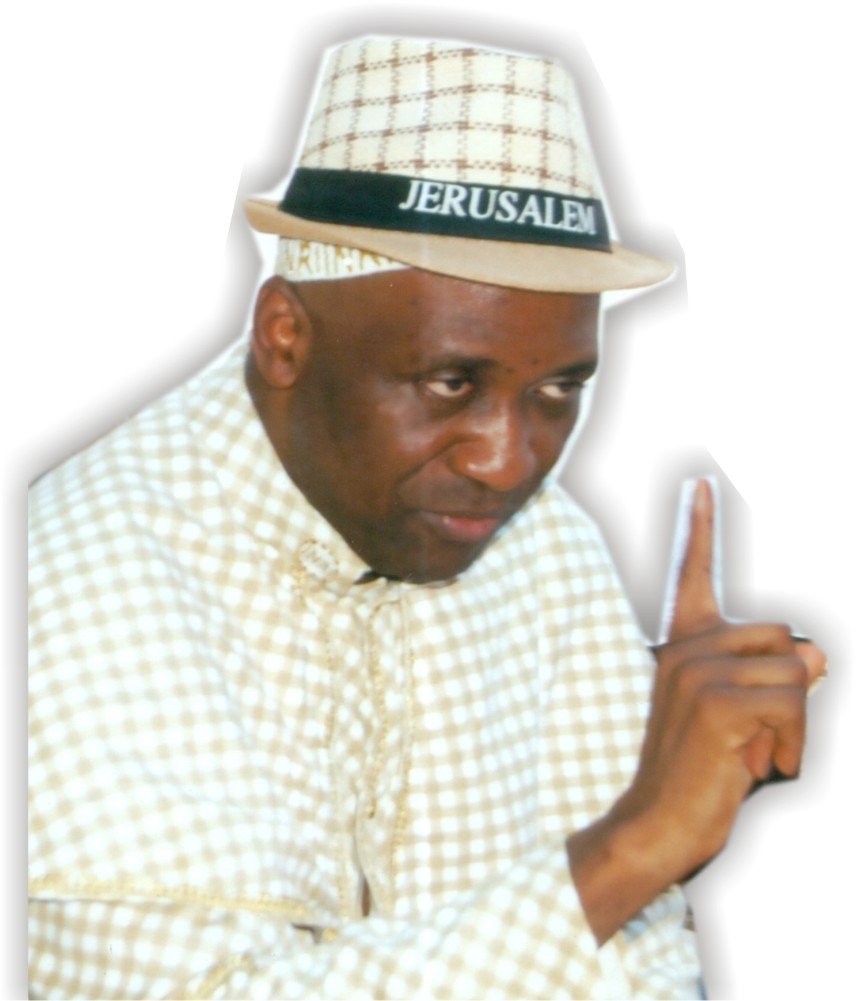 Democratic Republic Of Congo president must also be careful. He must watch his health and will face some challenges that will affect his government. There will be protests in Somalia. The president will sponsor a candidate and the people will kick against that candidate. There will be trouble. There will be gang up against the president's wish. The president must also be watchful of rebel attacks. Rebels will try to disrupt the elections. Benin Republic president will also be troubled as he may have problems with the French government.
There will be a fierce battle between the military and hunters in Benin Republic. In Kenya, the election is between Ruto and Odinga, but if Odinga does not change his strategies, then he should forget it, Ruto will emerge victorious. Sierra Leonian will face a lot of challenges from the opposition. The president of Equitorial Guinea should be watchful about his health, he needs to be very, very careful."
Send Us News, Gist, more... to citypeopleng@gmail.com | Twitter: @CitypeopleMagz