The evening of Thursday, April 26, 2018, will remain memorable in the hearts of members of Association of Juju Musicians, AJUM, as Segun Nabi led group, Super Seven storms City People Magazine's corporate office for a live performance.
The event, which witnessed giants in the Juju music industry, became a rallying ground for stakeholders in the association to have a brief retreat and discuss all the challenges facing the Juju music in the contemporary clime.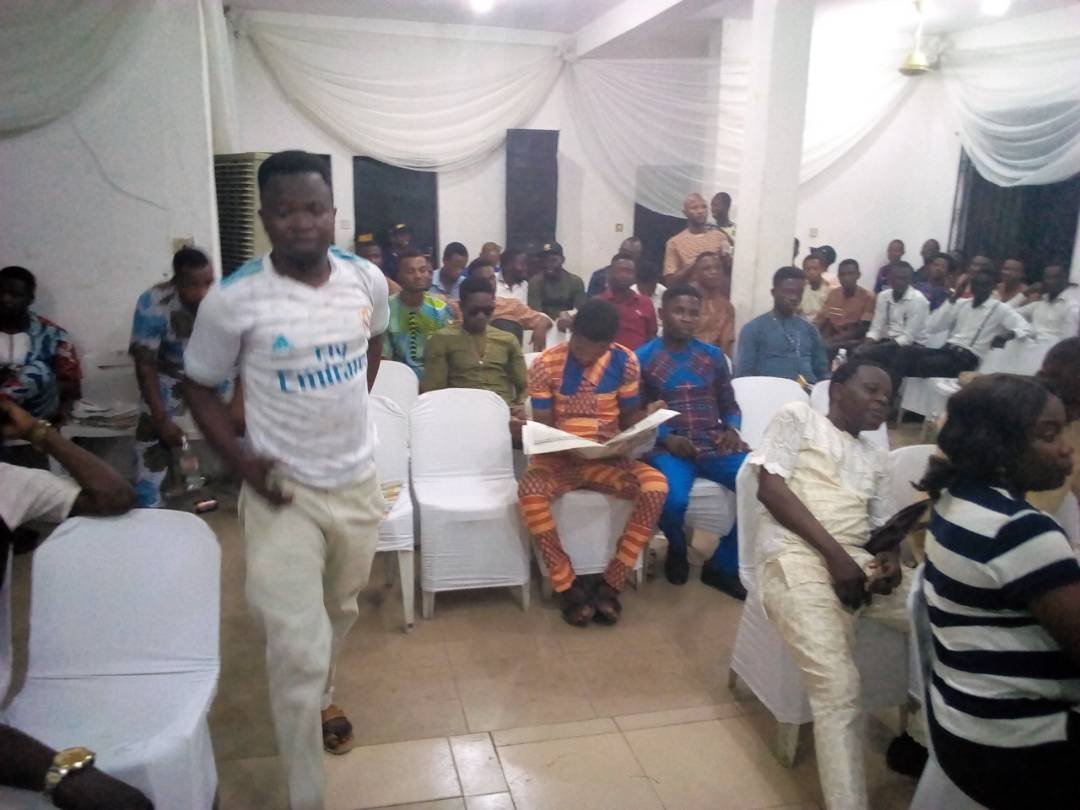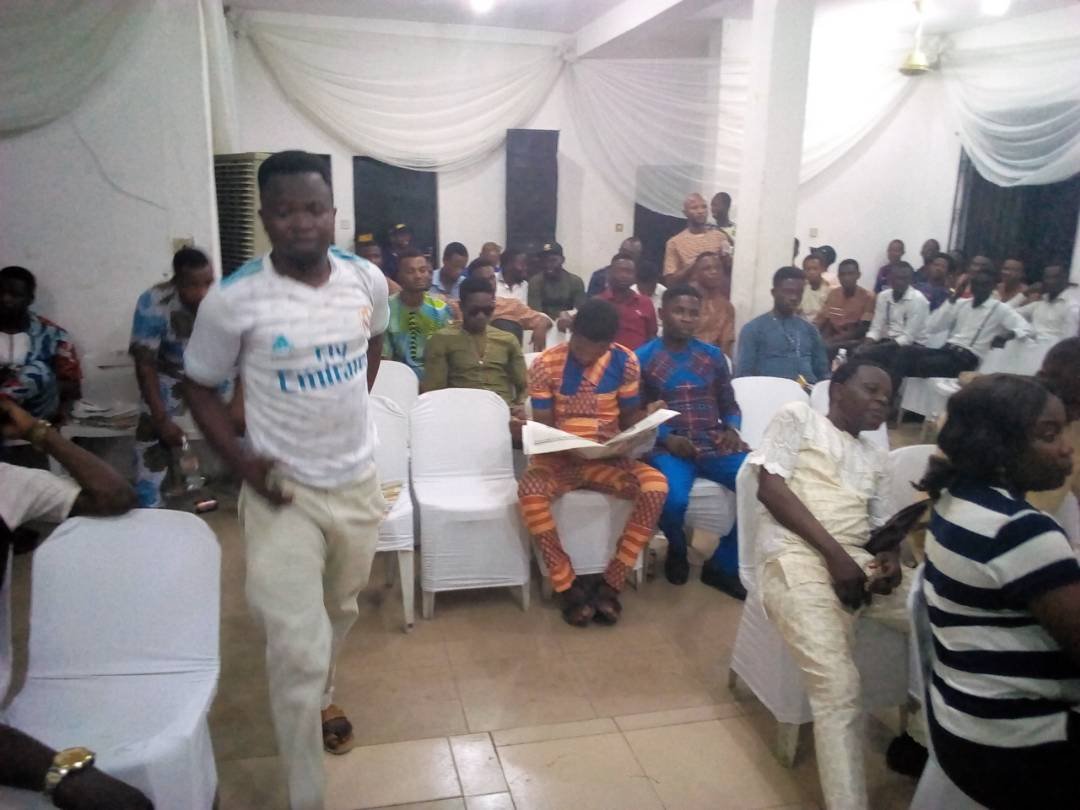 Super seven means perfection. In this aspect our own seven stands for originality excellence, determination, progress, favour, connection, protection.
Speaking at the event, the former chairman, Lagos chapter of the association, Segun Nabi assured fans and lovers of Juju music of good music as Super Seven is set to bring back the spice in Juju music that we used to know the the mid 80s and 90as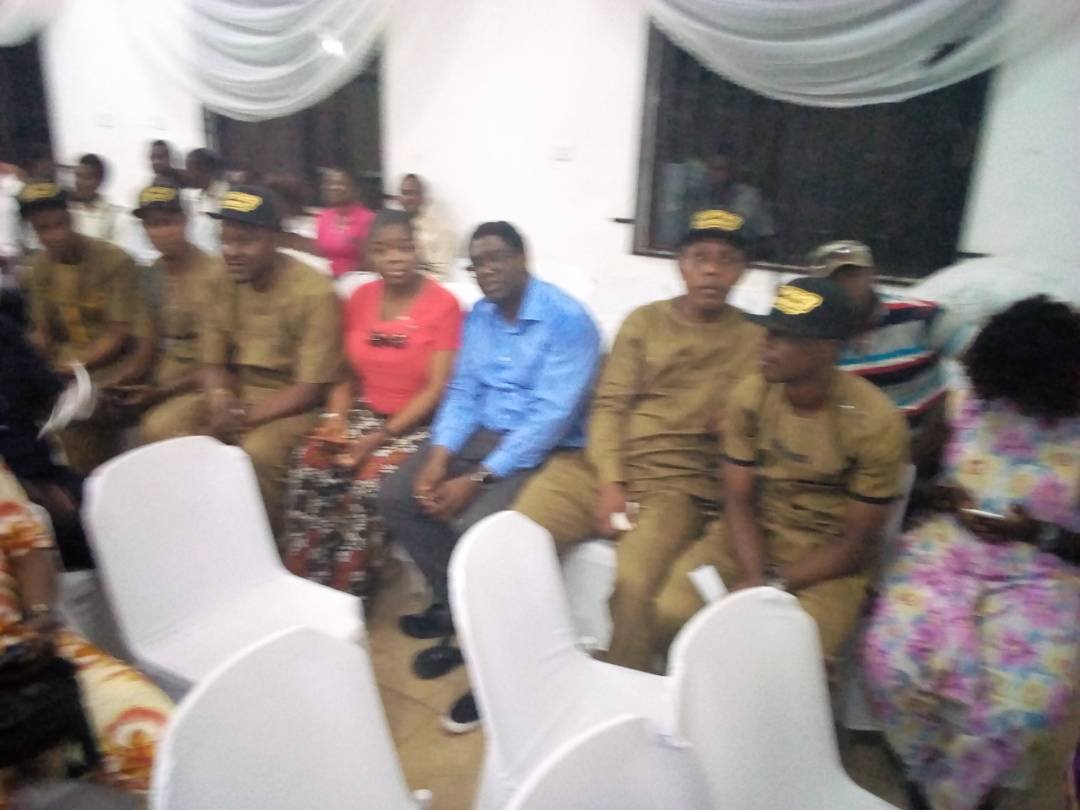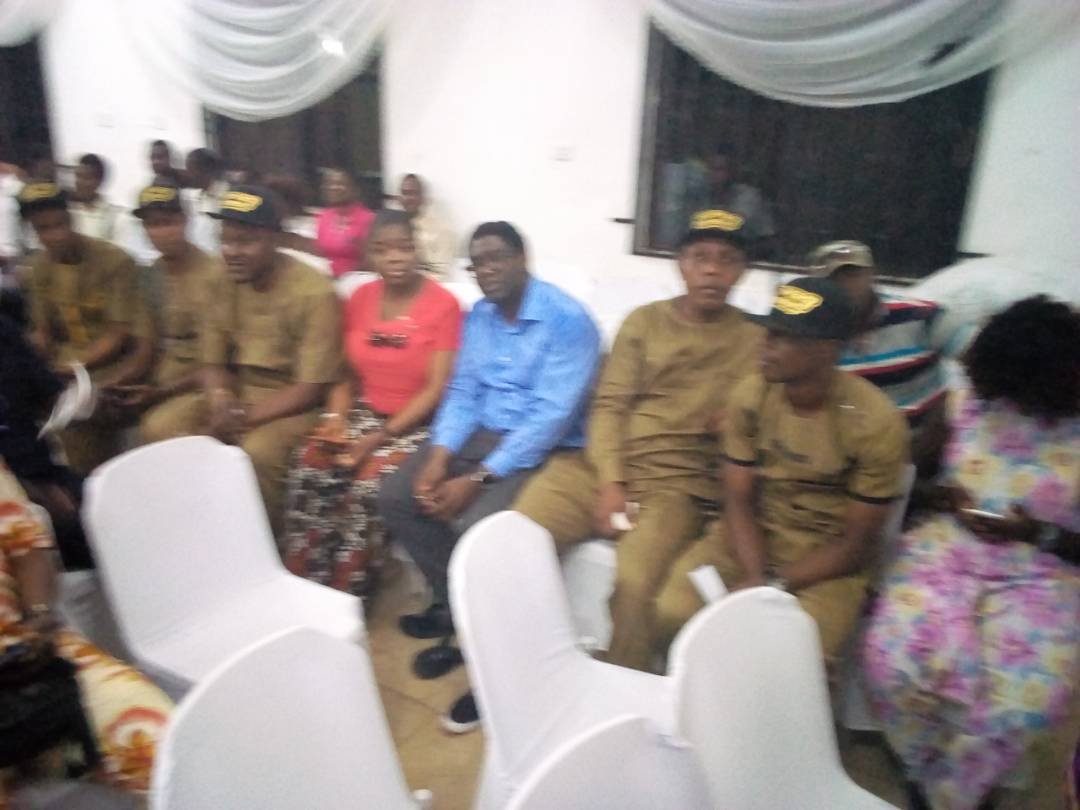 He said;
"We are not satisfied with what we met in Juju music, because people have deviated from the standard Juju music. Super seven is ready to move with our fathers and mothers that have been there and have been dping it long ago to ask what they have put together to make them successful singers in the whole world.
"The God that helped them is still with us, but sometimes pride is keeping away some of us in the industry.
"Some people can compose while some people can perform, competition amongst all artistes are what is causing separation that some of us are not focused in our respective percet areas.
"Super 7 is here to bring up the upcoming. We are small but our Gift from God is mighty, we are ready to build a new generation that will move this cause forward. We shall proclaim the originality pattern in juju music. We aim to cleanse error in Juju music. We are not here to fight. We are members of association of Juju music, AJUM.", he said.
Also speaking at the event is a popular juju brand, Ludare. He talked about the challenges facing the juju music industry,
especially in the AJUM society.
He also talked about how Nigerian songs have metamorphosed in the event of time, from Agidigbo, Apala and co. He also talked about the decency and excellence that went with Juju music in time past. He condemns the mode of dressing of contemporary artists; how they dress carelessly. He advised all the Juju artists to imbibe ethics in all their performances.
Veteran singer, Juli King, who was also at the event also advised juju artists to be creative in their performances and composition,
Super Seven puts up a brilliant performance at the event and got every other artists and fans on their feet.
In case you don't know, Super Seven comprises of;
Samuel Tee,
Shina Harmony,
Seyi Akinz
Governor General
Jay Mighty
Femi Progress
Timmy Wonder
Olu Omo Matto
Ambassador Segun Nabi
Each of the group members shows class, style, and originality in their performances.
Also present that the event includes, Juju Sound Millionaire, Seun Aransiola, Jimmy Jairo, and many more..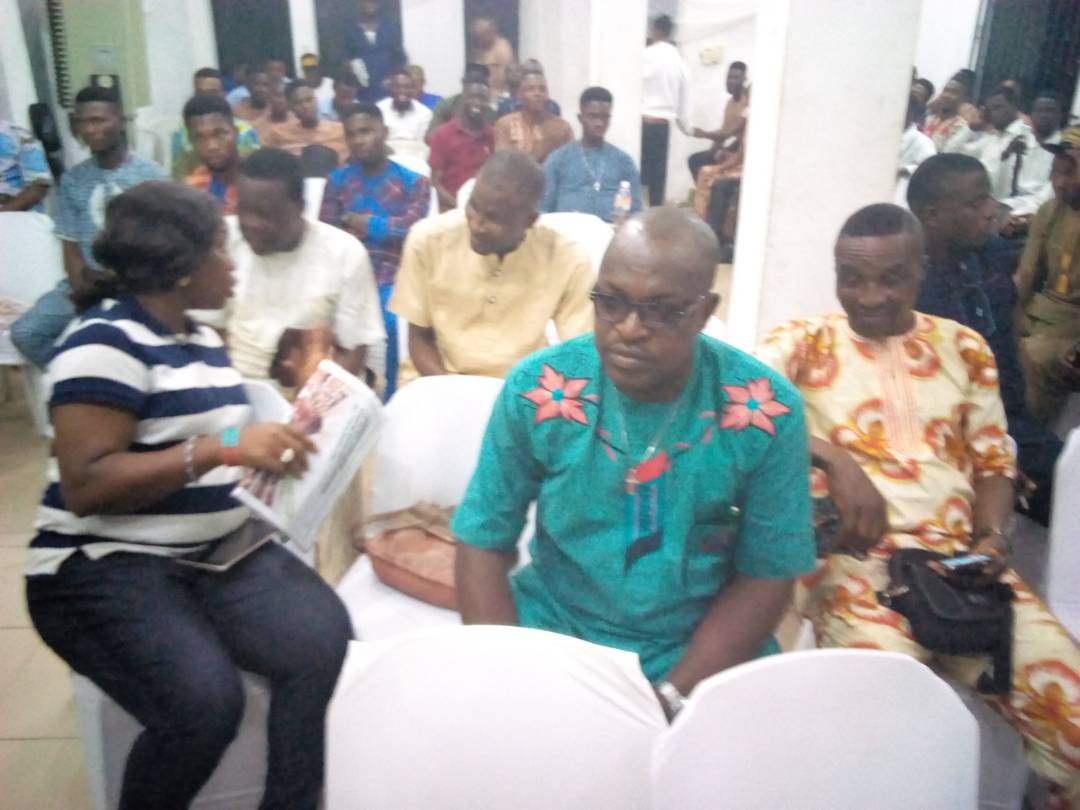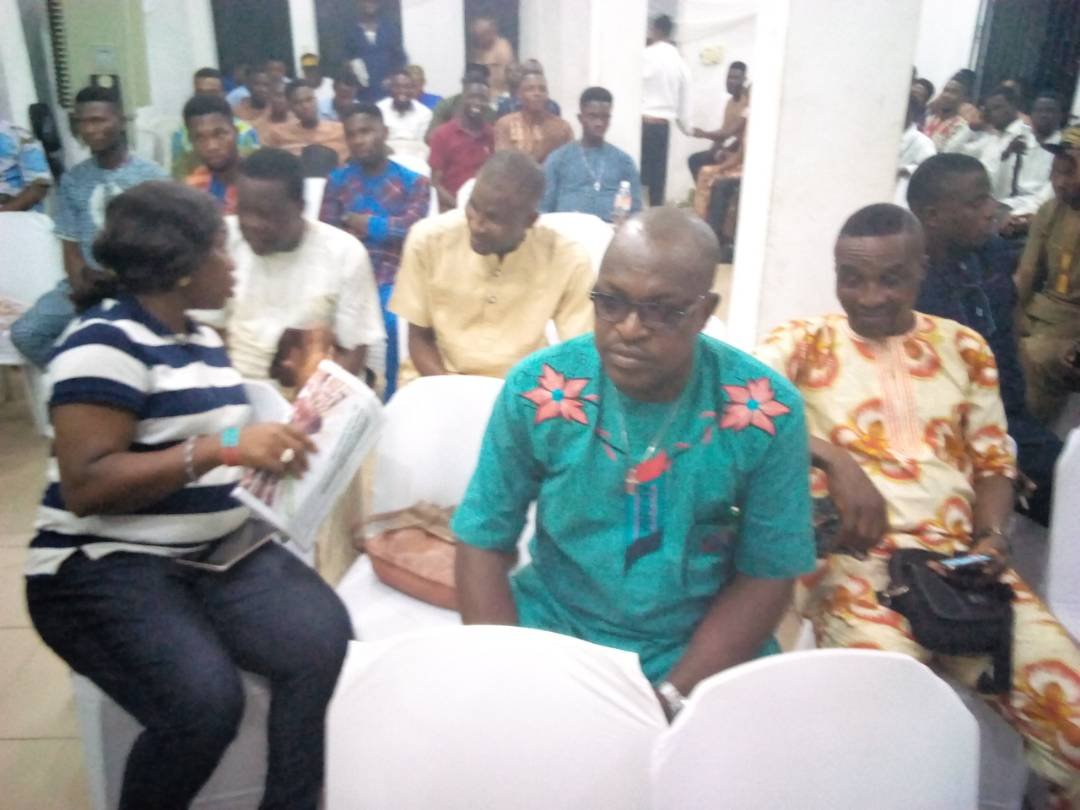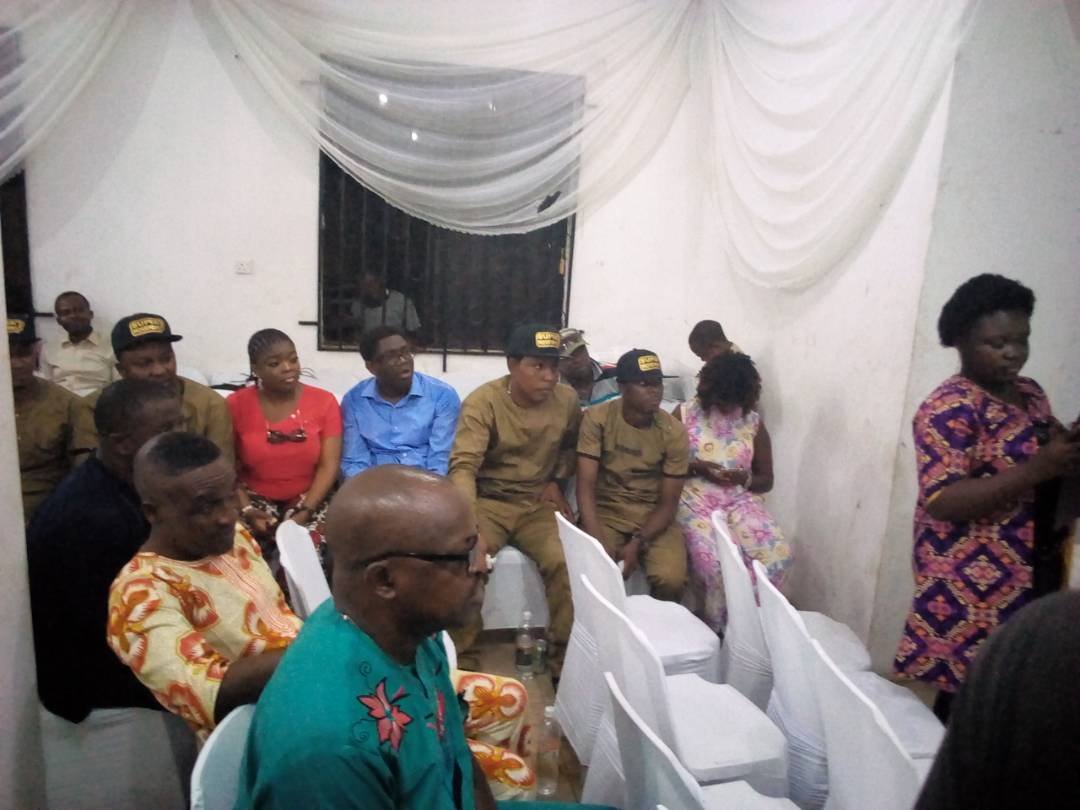 Send Us News, Gist, more... to citypeopleng@gmail.com | Twitter: @CitypeopleMagz