Mistura Asunramu, is a renowned Nollywood Actress.She is married with kids She joined the Movie Industry in 2021 through Awada kerikeri(Adebayo Salami's Theartre troupe).
She studied Mass Communication at Olabisi Onabanjo University( 2006 set).
She has produced series of movies like Faliolomi, Akebaje, Waduwadu, Atiko etc
She currently lives in Dallas Tx USA and still keeps up with everything Entertainment including, Tv/Radio shows, Anchoring events , Packaging Annual Entertainment shows tagged OLD SCHOOL/RECOGNITION AWARD.
She recently celebrated her 20years on stage in USA involving people from far and wide. Her Humility and Talent has been working well for her.
A few days ago,she told Citypeople her success story.
Please introduce yourself to us and what you do for a living.
I am Mistura Asunramu Aka YeyeAmuludun of Texas. Born in Lagos state. I live in Dallas Texas USA with my family. I'm into everything entertainment.. Acting, Producing/Directing Movies. Anchoring events.. Organizing entertainment shows and my Annual Event tagged Old Sch/Recognition Award. I'm a Tax Administrator and an Health worker.
How did acting start for you?
I started acting at Awada kerikeri organization owned by Oga Bello. This made me celebrated my 20years on stage this year 2021
You have been acting now for how long?
I started acting in year 2000 when I was studying masscommunication in Osu. 20years back.
How challenging has it been sustaining your interest in acting abroad?
It's been very challenging because we are limited to alot of things here. We don't have enough professional hands on deck to work with us like the crew members when we have to produce. It's expensive to produce a Movie because we have to fly Actors from anywhere they are to location. We have to take permission to act in some places . Sometimes they call police on us when you act on the roads because they believe we are intruding into their area etc
Who are those actors you roll with abroad?
I roll with Doris Simeon, Tunde Owokoniran, Bigvai jokotoye , Adenike Fisher etc
Where were you born?Where did you grow up? Which schools did you attend?
I was born in Lagos. I'm from Lagos state.. Isale eko. I grew up in Ebute Metta/Surulere
I attended Our Lady of Apostle pry sch yaba
Baptist Girls College Abeokuta
Olabisi onabanjo University where I studied Diploma in Marketing and BA Masscommunication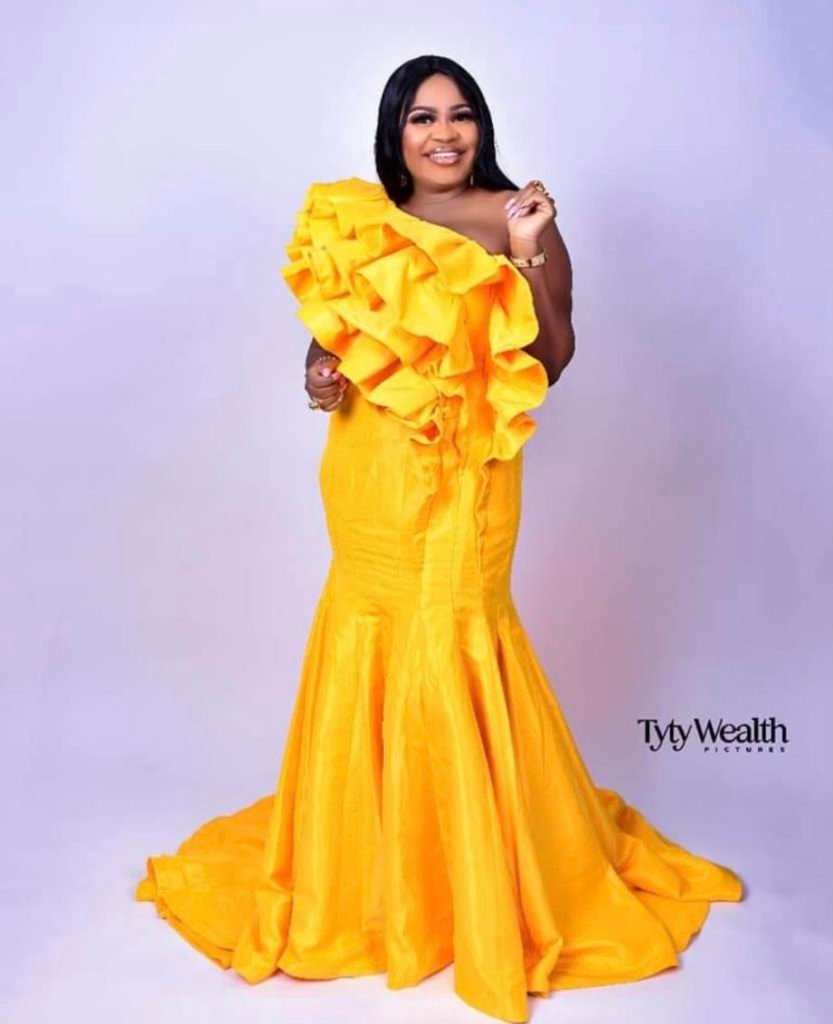 Send Us News, Gist, more... to citypeopleng@gmail.com | Twitter: @CitypeopleMagz