If you don't own a pair of loafers, then you might want to update your shoe collection soon. Because of their versatility, loafers really offer men a breather when it comes to dressing up because they pair well with anything you decide to wear on a particular day.
Over the years, loafers have gained a reputation for being hard to pull off and meant for more flamboyant men, in stark contrast with brogues, but nothing could be further from the truth.
Here are three loafers you should consider adding to your collection: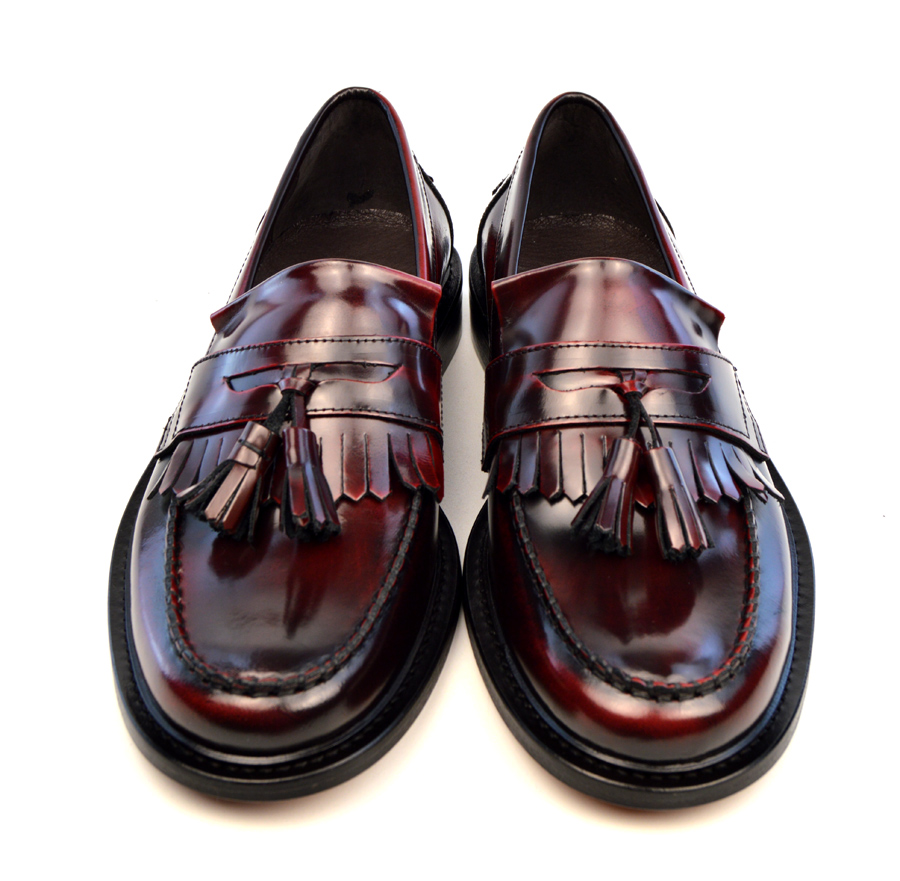 The Tassel Loafer
The tassel loafer is arguably one of the trendiest variants, due to its more decorative aesthetic. According to Fashion Beans, the first tassel loafers were sold in 1957 and the shoes have remained relevant after six decades.
It oozes an effortless elegance, will pair well with any suit and could also work well with a spring-inspired smart-casual look.
The Penny Loafer
The penny loafer was designed in Norway and was then subsequently made famous by public figures across the USA, which is why many believe that that's where it was created. The penny loafer is a staple shoe for all men for one main reason: its versatility. It can be worn with anything. You can dress it up or completely down.
However, the penny loafer works the best with a smart-casual outfit – where formal and casual meet.
The Horsebit Loafer
While it has the same versatile characteristics of its counterparts, the horsebit loafer is arguably the smartest of the bunch; the loafer meant to be worn when you dress to the nines.
The dress shoe, easily identified by its brass strap shaped liked a horse's snaffle, is really for special occasions and works really well when paired with a suit you would wear to a polo event or a gala dinner. In the same breath, it's also quite versatile and could work with a casual outfit.
–
–
Image credit:  Pinterest
---
Additional source: Fashion Beans
Send Us News, Gist, more... to citypeopleng@gmail.com | Twitter: @CitypeopleMagz