Like a succulent papaya, juicy and creaming ready to sit on the nail, I gladly get myself ready to draw the curtain, this weekend will be a long one for me, I mean this Saturday, I will be sending the kids to their auntie so that I can give myself the very best of love making to him, why? Because is his birthday, laughs……
Enough of those monetary gifts of perfumes, shoes, watches, polo's, and all. Why not give to your spouse, that gift that will be remembered for the rest of his life, even in his dreams he will never forget the woman you are. Are you improbably thin, vaguely human, nearly nude, nubile, extremely attractive, fallible, splenetic, mindless, nude, unclothed, mammalian, motionless as described by many authors the different types of a woman?
For me, I will say I am voluptuous what about you woman?
As a woman, making merry with your man regardless of size should be your ultimate, do not feel ashamed of your body, curvy, luscious, sybaritic, red-hot, or even busty. Please use what you have to hold down the man you own.
Songs of Solomon 4: 2 "Let him kiss me with the kisses of his mouth: for thy love is better than wine. Kissing deep is like a plague doctor hired to treat, are you worried about the mouth odor? Be sexy about it and help your spouse by brushing out the MO,
The scripture is so explicit, conveying the intimacy of marriage in SOS 8:4 We have a little sister, and she hath no breasts: what shall we do for our sister in the day when she shall be spoken for? This is called love and affection, intimacy in marriage.

Gently begin your assignment as a plague doctor and enjoyed what Songs of Solomon 4: 3 -4  says "  Because of the savour of thy good ointments thy name is as ointment poured forth, therefore do the virgins love thee. Draw me, we will run after thee: the king hath brought me into his chambers: we will be glad and rejoice in thee, we will remember thy love more than wine: the upright loves thee. Why not then burst his memory and remain in his brain box forever? It does not matter who starts the game of keeping and cleaning the vineyard. Let see what other writers feels about love making in marriage.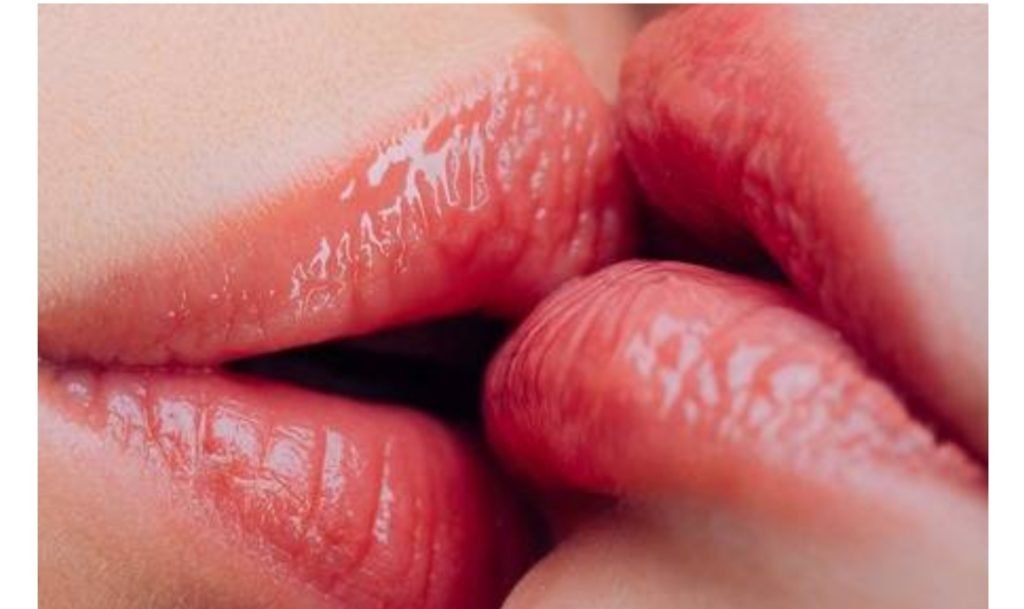 According to an Islamic writer, Shaheen  Merali, in her book from Marriage to Parenthood the Heavenly path; Sexual intercourse and the sexual relationship with a legal spouse are governed by nature, and at the same time is a sunnah of the Prophets and the Ahlul Bayt (as). It has even been referred to as the most pleasurable thing in life. This definitely means both books of the scriptures values marriage and its enjoyments, further explains why foreplay is important and what response Imām al-Kādhim gave when he was asked a question. 

Caressing the breasts
It is narrated from Imām al-Riďā (as): "Do not engage in sexual intercourse unless you engage in foreplay, and play with her a lot and caress her breasts, and if you do this she will be overcome by passion (and excited to the full pitch) and her water will collect. This is so that the emission of the watery juices shoots off from the breasts and passion becomes evident from her face and her eyes and that she desires you in the same way you desire her."18
b. Oral sex
Imām al-Kādhim (as) was asked: "Is there a problem if a person kisses the private part of his wife?" The Imām responded: "There is no problem." 19
NOTE: Though masturbation (i.e., self-stimulation of one's own sexual organ until emission of semen or orgasm) is not allowed, in the case of married persons there is no problem if the wife stimulates her husband's penis until the emission of semen, or the husband stimulates his wife's vagina until orgasm. This is allowed because it does not come under "self-stimulation"; it is stimulation by a lawful partner.

c. Other
It was asked of Imām as-Ŝādiq (as): "If someone undresses his wife (and makes her naked) and looks at her, is there a problem?" He replied: "There is no problem, is there any better pleasure than this that exists?" Again, a question was asked: "Is there any problem if a husband plays with the private part of his wife?"
The Imām replied: "There is no problem, provided that he doesn't use anything other than his own body parts (i.e. nothing external)." Again, it was asked: "Is there a problem performing sexual intercourse in water?" Imām replied: "There is no problem."20

Oh mine, it's a beautiful Saturday today, and it's my husband's birthday let me go draw the curtains and act accordingly, I would not mind if you do the same with your spouse, keep in mind everyday is our spouses birthday.
If you have an Idea you wish to share or you have something you think I should write about, please feel free to drop a comment below or send an email. Until my next column why not ask your spouse to undress you and practice the foreplay before you finally draw the curtain for a thorough walk through of the vineyard.
Send Us News, Gist, more... to citypeopleng@gmail.com | Twitter: @CitypeopleMagz