Have you seen Lagos businesswoman, Hajia Montai of late? Have you noticed that her dress sense has changed? These days, on a daily basis she now wears only Jeans and branded face caps. Not many know that this lady, Hajia Tai Elemosho Okesanjo is a grass root politician and a great mobiliser. We can tell you that she is, authoritatively.
We can also tell you that Hajja Montai has been busy over the last few months campaigning for the returning of Lagos Governor, Babatunde Sanwo-Olu who is seeking a 2nd term in office. She wants Lagosians to vote in Sanwo-Olu for a 2nd term. She is also campaigning for Asiwaju Ahmed Tinubu to be voted in as President.
She wants both of them to record landslide results. And she is dead serious about it. She is the founder of a vibrant group called Sanwo-Olu Ambassador, a group set up by her to mobilise for Sanwo-Olu.
She did the same thing in 2019 for Sanwo-Olu. She campaigned for him then. And she made a huge success of it.
Over the last few months she and her members have embarked on a Door-to-Door mobilisation of highly placed people in Lagos.
She and her group are so committed and passionate to the project that they have covered so many grounds across the 3 senatorial zones. Sanwo-Olu Ambassadors have also spead the word to the grassroots.
Sanwo-Olu Ambassador Excos have been inaugurated in all the LGA, and LCDA's across Lagos State.
Since her mobilisation for Gov. Sanwo-Olu began, she has abandoned all her fancy shoes and bags and has concentrated on branded tee-shirts, face caps, jeans and trainers. She is heading a group that is growing by the day across the length and breadth of Lagos
Lately they have intensified their door-to-door mobilisation, knocking on the doors of party leaders, opinion moulders, stakeholders and big people in society.
Their message is loud and clear: Vote massively for Sanwo-Olu! Vote massively for Tinubu? Hajia Monta juggles many votes.
She is the CEO Montai Nigeria Limited.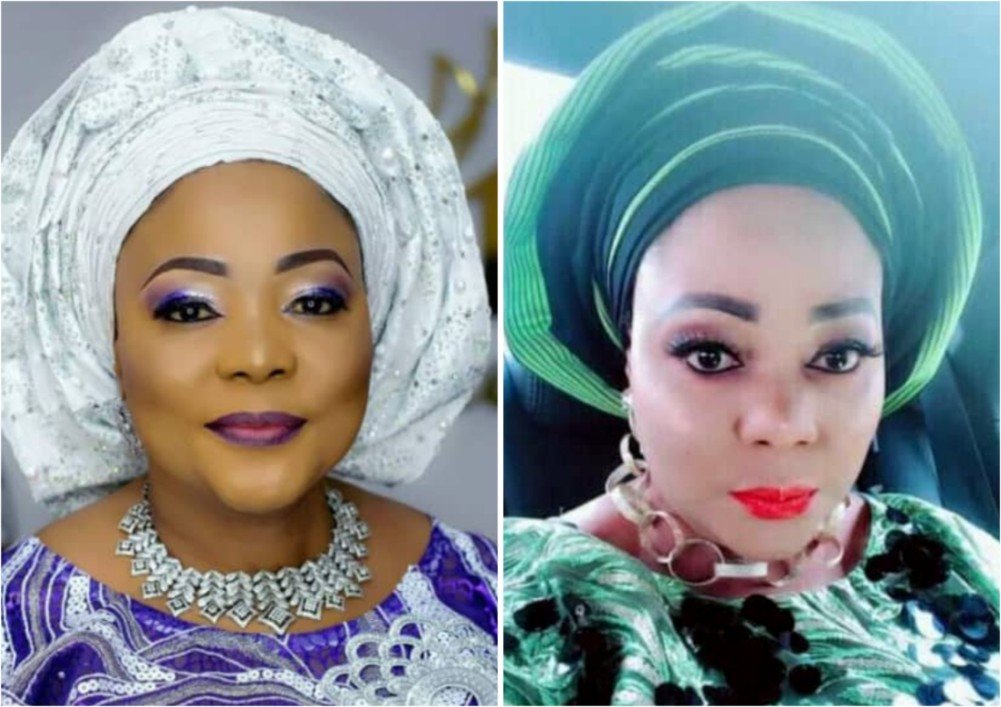 She is a Brand Influencer. She is into construction of Roads & Homes. She is a Facility Manager. And she is a franchise holder for top Italian Shoes brands. And now she has become a big time politician who now mobilises all those she meets, everywhere she goes to.
So, when next you see her in a branded tee-shirt and light blue face cap, in town, know that she is on the move again for Gov. Sanwo-Olu's 2nd term mobilisation.
Send Us News, Gist, more... to citypeopleng@gmail.com | Twitter: @CitypeopleMagz