To acknowledge the relentless and amazing efforts of World known Philanthropist and Revivalist, Reverend Esther Abimbola Ajayi (Founder and Spiritual Head of Love of Christ Generation Church, C&S, based in the UK) in uniting White Garment Churches in Love and Unity cannot be undervalued nor Underemphasized.
Reverend Esther Ajayi is also the founder of "Celebrate The Comforter" which is a programme that had been held in the UK, USA and Nigeria to celebrate CCC (Celestial Church of Christ) and C&S (Cherubim and Seraphim) churches worldwide and to encourage unity, love and oneness in the body of all-white garment wearing churches.  In the spirit of this unity, City People presents 10 White Garment Wearing Male Artists that has been flying the flags of CCC and C&S.
They are also the music acts Rev Mother Esther Abimbola Ajayi likes to feature at her programmes.
Idowu Jeremiah Igbekeleoluwa is a Revivalist, evangelist, Vocalist and one of the youngest sherperd in CCC. Igbekeleoluwa Jeremiah is the crooner of the Online song Aanu wa and Makomi o Jesu that is trending online and on social media Platforms. He started shepherding at the tender age of 22 making him one of the youngest sherperd in CCC. His singles "Mako Mi O Jesu"& "Aanu Wa" topped the chat amongst many revival songs this year. To listen to his ministration, you can follow him on Instagram: @igbekeleoluwa Facebook: *Igbekeleoluwa Jeremiah Idowu
Moses Adeyemi Harmony Aka Harmonyvoicesent is an accomplished vocalist and entertainer. His stage presence is always full of charisma and charm.He is a performer that attracts full attention of the crowd.
Segun Nabi is another powerful male artist that is making waves within and out of white garment gatherings. His unique singing techniques makes him peculiar.
Olusegun Raphael Aka Arojah is a popular artist and well known for his unique style of singing praises at revivals .
MistaOlogo Aka Olusegun Ologo . This talented artist is based in The Uk and popular within London Church events and youth events. He is called the Praise Guru by fans and friends
Boye Best popularly called the "Energy King "by fans and friends is a top-notch artist and vocalist. Boye is well-loved for his styles in rendering songs . Boye is one of the most proficient artist trending in recent years.
Evangelist Dare Melody is a well known and annointed vocalist . He has released hit albums and singles for years and still sourced after. He is called the Worship Guru by fans and Friends.
Lanre Teriba Aka Atorise is an accomplished artist and the crooner of the viral song Atorise. He is well known for his unique voice and energetic performances.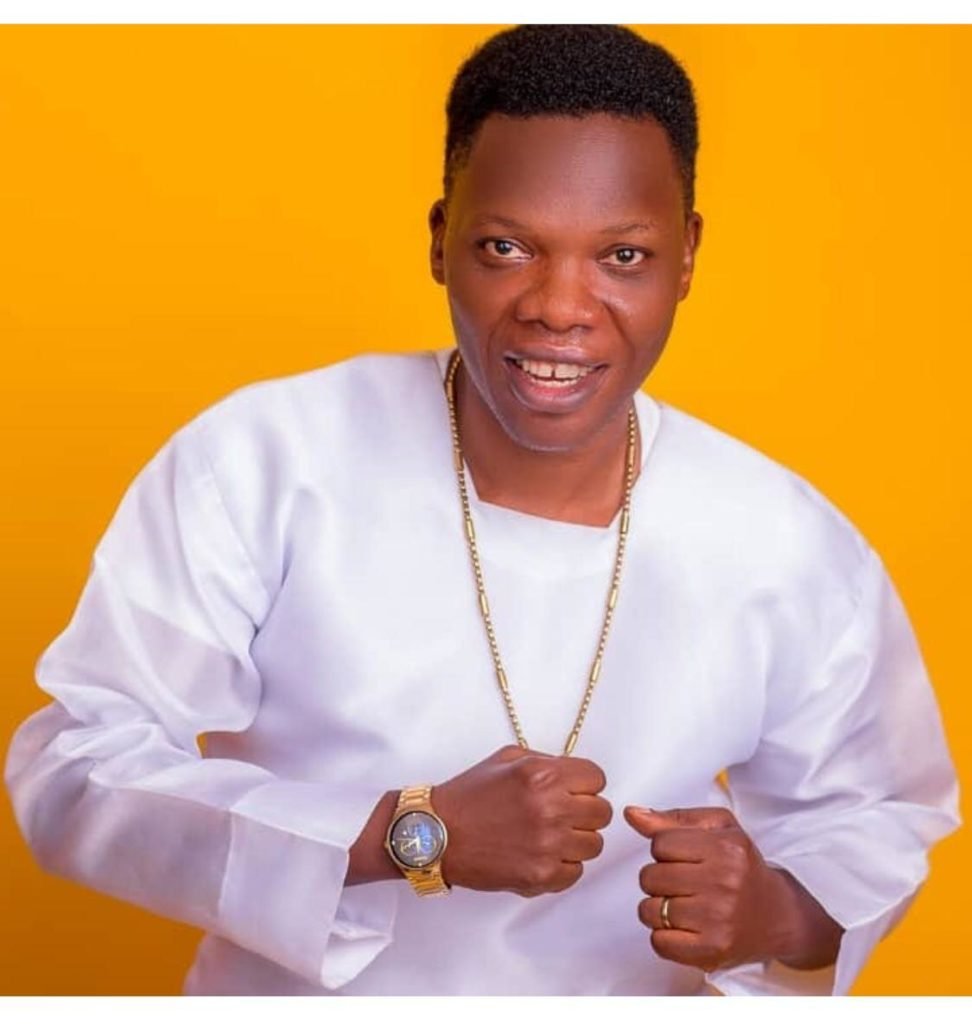 Abel Dosunmu Aka Mega 99 is another skilled and talented artist. His energetic and bubbling performances creates joy in the hearts of many. He has released many singles and albums over the decades and is said to be an asset to CCC in general.
Taiwo and Kehinde Adegbodu are gospel twin artists. They have been singing for 25 years and they are said to be celebrating their 25 years on stage with a new album and the launch of their Foundation this month.They are loved for their energetic performances..
.
Send Us News, Gist, more... to citypeopleng@gmail.com | Twitter: @CitypeopleMagz