Munachi Abii, who was crowned the Most Beautiful Girl in Nigeria in 2007 is the latest cover star for WOW Magazine.
In her interview with the magazine, Munachi speaks on her relationship with fellow artist Tomi Thomas who is some years younger than she is, what makes her happy and why she has decided to be a beauty coach as well as a rapper.
Read excerpts below:
On her doing multiple things:
Before I really wanted to be seen in a certain way, doing just one thing, but I didn't know how to make peace with those other gifts God has given me. So rather than stay afraid to explore my many gifts and different sides, I chose to be glad, thankful and showcase all that I have inside me. I feel suffocated when I'm doing just one thing.
On what brings her the most happiness and satisfaction:
I like when I dance alone, where nobody can see me, so I'm just free to be myself. I'm also happy when I make music and thankfully, I'm back in the studio.
On her relationship with Tomi Thomas: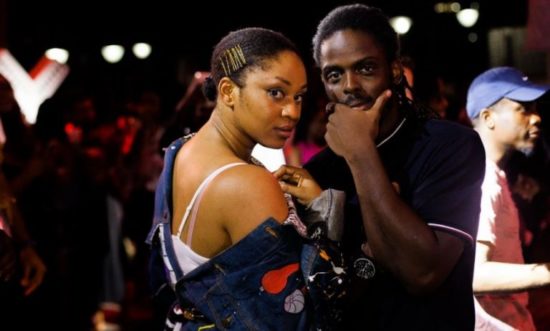 Tomi and I have actually been dating for some years now and it's pretty serious, but when it comes to marriage I actually leave that to God. He is pretty much involved in my everyday life, I mean we are both artists and we are both creators so we create together.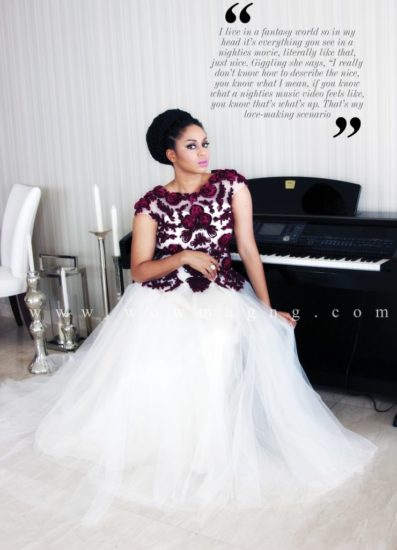 On her lovemaking scenario:
I live in a fantasy world so in my head it's everything you see in a 90s movie, literally like that, just nice. I really don't know how to describe the nice, if you know what a 90s music video feels like, you know whats up. That's my lovemaking scenario.
Send Us News, Gist, more... to citypeopleng@gmail.com | Twitter: @CitypeopleMagz