Call him one of the richest men in Nigeria and you won't be wrong. This is because Dr. Taiwo Afolabi, SIFAX boss is stupendously rich, but he does not make noise about it. It took the recent wedding of his child, months back, in Ibadan & Lagos to make many know that he is loaded. We can tell you authoritatively that he is rich. He lives in a beautiful house at Osborne Phase 1 Estate in Ikoyi and he owns a lovely place in London, where he lives big. The news is that SIFAX boss has just bought 2 Bentley Limousines for his personal use. He is a big shipping magnate.
One Shipping Company in Nigeria that been able to sustain its number 1 position despite stiff competition, is SIFAX Group owned by him. Sifax has grown to be one of the most respected shipping companies in Nigeria. While many are very conversant with the name of the company- Sifax, not much is known about the identity of the owner, Dr Taiwo Afolabi, who is the Chairman and Vice President of the Group. He is best described as a frontline advocate of the local content and indigenous participation in Nigeria shipping business.
This company which has been in existence for close to 30 years is run by this handsome lawyer who dares to tread the path which many were afraid to tread many years ago. Dr. Afolabi is no doubt a professional maritime logistician and a respected shipping magnate that has successfully run the company for over 26 years. He started his company at the age of 26 in a Freight Forwarding company and rose through the ranks to become a Manager.
By didn't of hardwork and perseverance, he has grown his company into an empire from where he now rakes in billions of naira, from time to time.
Despite the harsh terrain and challenges involved in starting a business in Nigeria, SIFAX Group of companies is now a conglomerate of over 7 subsidiaries in Nigeria and overseas. Dr. Afolabi, though a man of great repute, doesn't like to blow his own trumpet. No wonder many don't know how rich he is.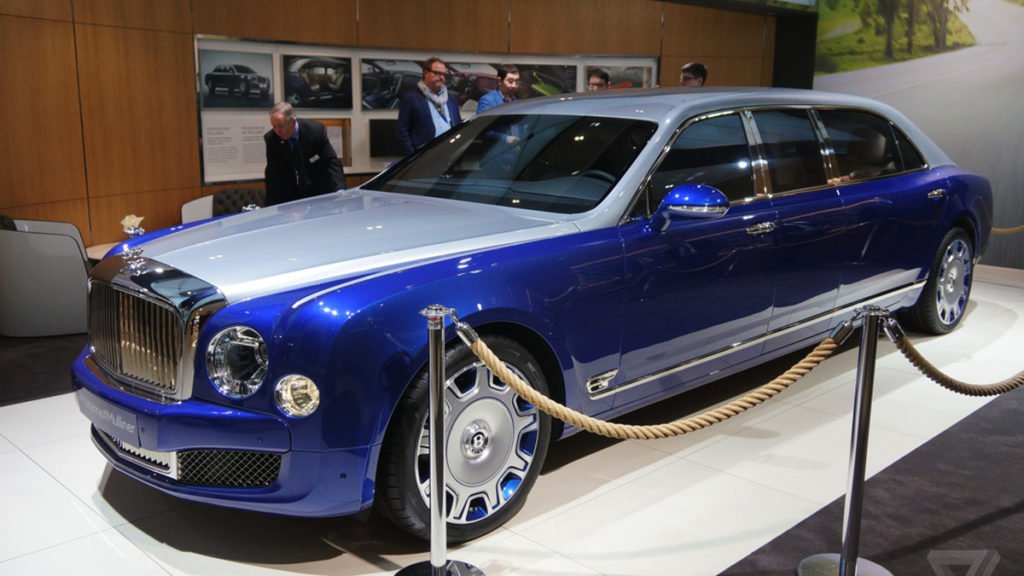 From what he started from the port town of Apapa with freight forwarding, haulage and warehousing operations, as well as import and export support services, the company has grown into an influential international shipping company with offices in Lagos, Port Harcourt, Warri and Calabar.
Presently, Dr Taiwo Afolabi is the Chairman of many of the leading Shipping, Haulage, and Cargo Companies in Nigeria. He is the Chairman of Port and Cargo. He also doubles as Chairman of Sifax Shipping Company, Sifax Off dock Ltd, Skyway Aviation Handling, Sifax Haulage, to mention few.
Dr Taiwo Afolabi has also been able to spread his tentacles overseas. His brand is one of the leading Shipping Terminals which is the Largest in Tema in Ghana, Houston in Texas, United States, as well as in Rotterdam and Amsterdam in the Netherlands. Its global spread is further enhanced with other offices in Antwerp, Belgium and Hamburg in Germany. He also has offices in Spain, Sao Paulo in Brazil, Seoul in South Korea, London, Singapore and other parts of Asia. They are also in Djibouti and Malabo, and Equatorial Guinea and other African countries.
No wonder SIFAX boss was recognized by a former president of Nigeria, the Late Musa Yardua with MON( Member Order of Niger) and President of the Republic of Djibouti, His Excellency, Ismail Omah Guelleh, appointed him as the Honorary Consul of the Republic of Djibouti with jurisdiction over the whole territory of the Federal Republic of Nigeria.
His low-profile lifestyle may not allow many to know how rich he is until his passion for charity is unveiled. Afolabi is a man with a large heart, who has special interest in the less- privileged. This was said to have informed his continued funding of Ajoke Ayisat Afolabi Foundation (AAAF) instituted on behalf of his late mother (Alhaja Ajoke Ayisat Afolabi). Nollywood Stars are also among the numerous people who never go empty-handed whenever they seek his help.
This International Shipping Magnate hardly parties or socializes. He enjoys the coolness of his Lagos & London home and family. He loves cars. And he was a garage filled with Quality cars. When he clocked 52 he bought himself the latest Porche 911. He is also a proud owner of a yatch which he took delivery few weeks to his birthday. He is a family man to the core who keeps a closely-knitted family, his wife, Folasade who also helps in the running of SIFAX GROUP
One major area where SIFAX rakes in billions is as a Terminal Operator. Many ship owners berth their Ship at his terminal. He maintains a cordial relationship with indigenous Ship Owners.
Another is the Aviation sector and since he took over the control of the prestigious Skypower Aviation Handling Company Ltd a few years ago through its subsidiary, Skyway Aviation Handling Company Limited called SAHCO, it has become the leading brand in Aviation. SIFAX scored another pass mark with the success it recorded with SAHCOL. In the over 10 years they joined that sector, they have recorded a tremendous achievement. When government formulated a policy to commence the regulation of the dock labour department of the shipping sector, Sifax Nigeria Limited was among the organizations licensed to provide Stevedoring services in the ports. The very high cargo throughput to and from ports in Nigeria made stevedoring very important and challenging and records show that they have remained a head ahead of their competitors in the industry.
Sifax Offdock Ltd is one of the many chains of business of Dr Taiwo Afolabi, situated on an expansive land at Trinity in Apapa and Okota town in Lagos which serves as his warehouse for containers away from the port to reduce congestion. Even other Terminal owners who don't have such facilities take their containers to SIFAX Offdock. .
There is also Sifax Oil and Gas, which was formerly operating under Sifax Shipping Company Limited. However, in view of the group's resolve to continually improve service delivery to it's numerous clients effectively, the new subsidiary was incorporated with the Corporate Affairs Commission on 23rd July, 2010 to carry on business and has since been operating the on-Shore and off-Shore services. Judging from the information at the disposal of City People, Sifax Oil and Gas appears to have transformed into one of the most profitable of his investments.
Send Us News, Gist, more... to citypeopleng@gmail.com | Twitter: @CitypeopleMagz